The Kitty Clip: a crowd favorite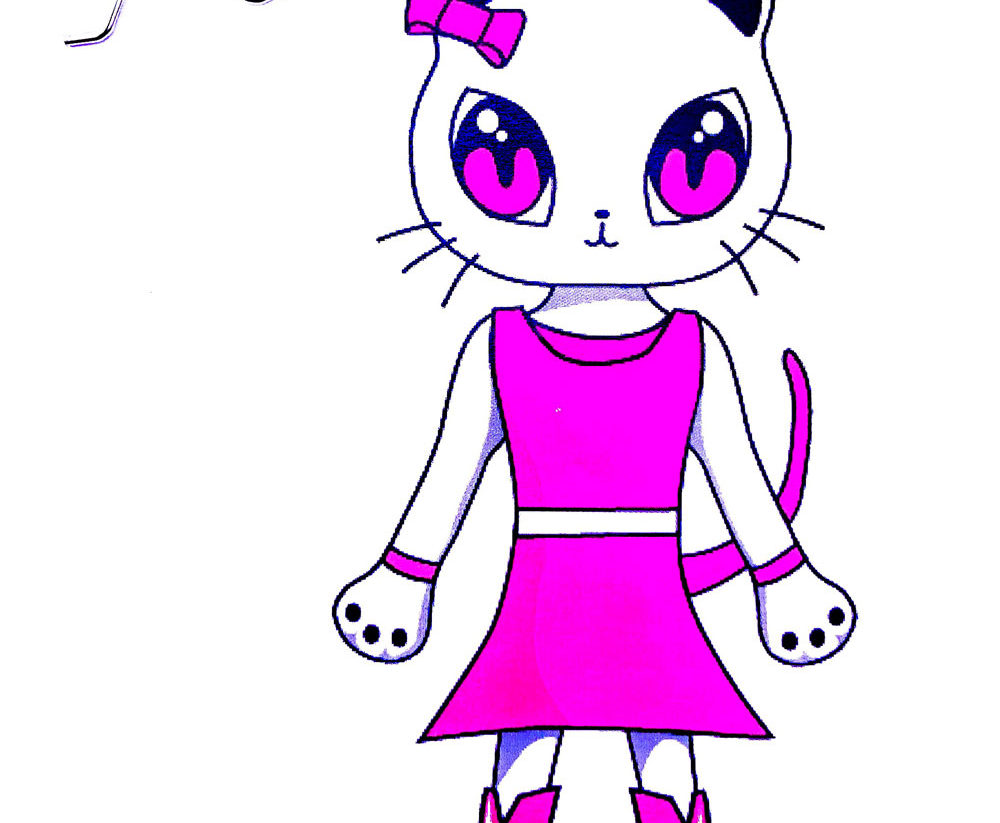 Clippy Doo will solve your problems with style!
When we were designing Linkable Binder Clips there was no doubt we wanted to do a Kitty Clip. Who doesn't like kitties?……. well we do. We wanted the Kitty illustration to be fun and strong. We love the final product and we believe the Kitty is secretly a ninja, but it is up to your imagination.
When designing the Kitty Clip it needed to have enough space between its ears for the Hook Arm. We also wanted to be able to hook onto the sides of the Kitty Clip head. In addition when the Hook Arms are attached to the Kitty's arms it makes for a great angle that none of our other clips can replicate.